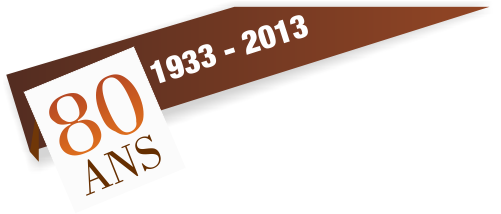 Since 1933, supplier of embassies, the National Museums and Monuments, and large corporations
Framing - Restoration - Gilding the old - Conservation
We bring you all the advice and experience to the development and retention of your works.
Wood species (oak, beech, ash, koto ...), finishes, types of gilding, patinas and colors will be studied and selected you to bring your subjects the setting that suits them.
We guarantee the quality of the materials but also of our work, and ensure a perfect reversibility.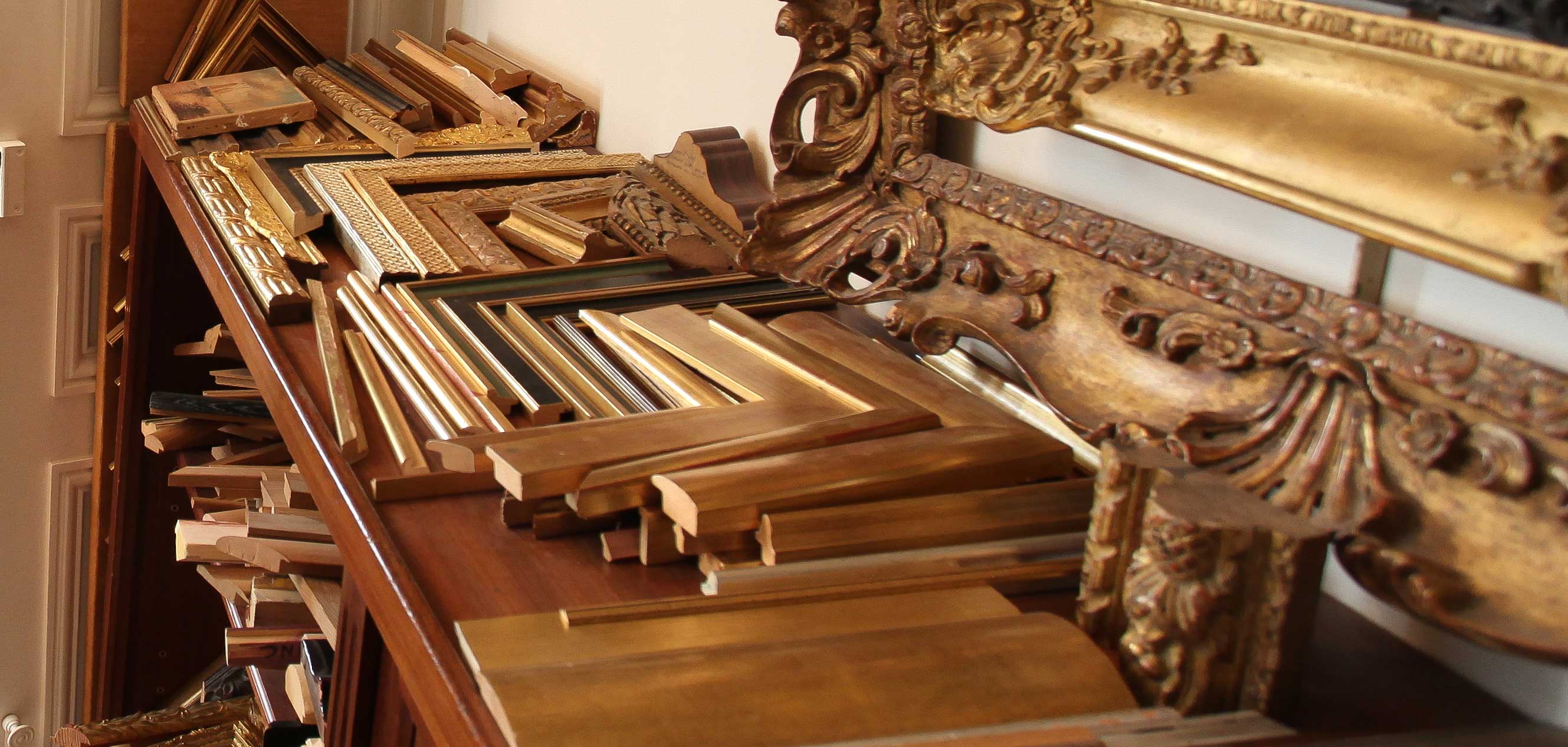 Lavis, bevels, mat, dyed with natural pigments.
Reproduction of antique frames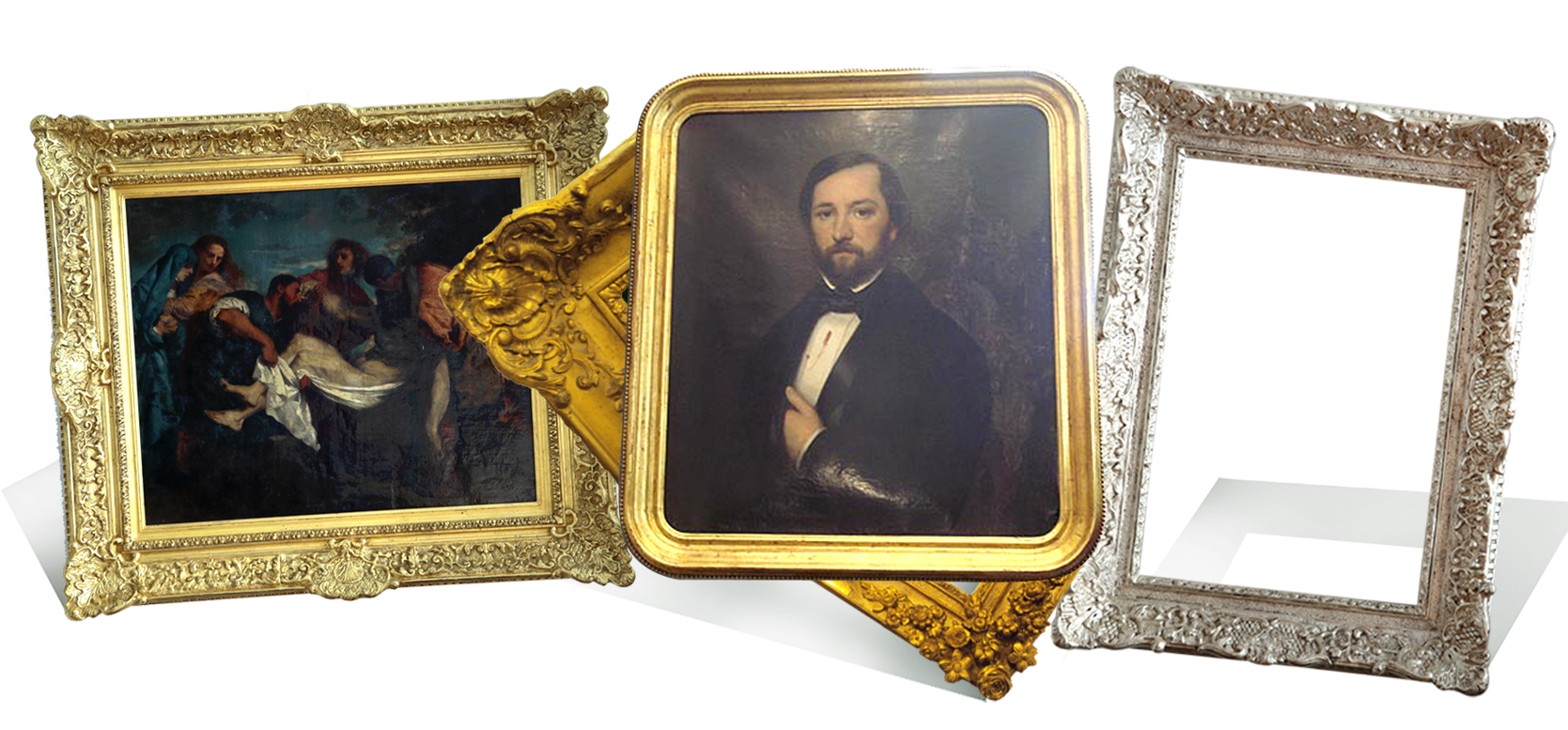 We can propose you of the quality glass museum and/or some acrylic UV and anti anti reflections; quality cardboards(boxes) museum ( neutral PH); But also works in the unity(unit) as serial.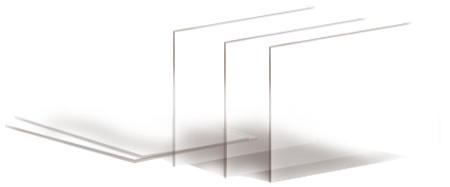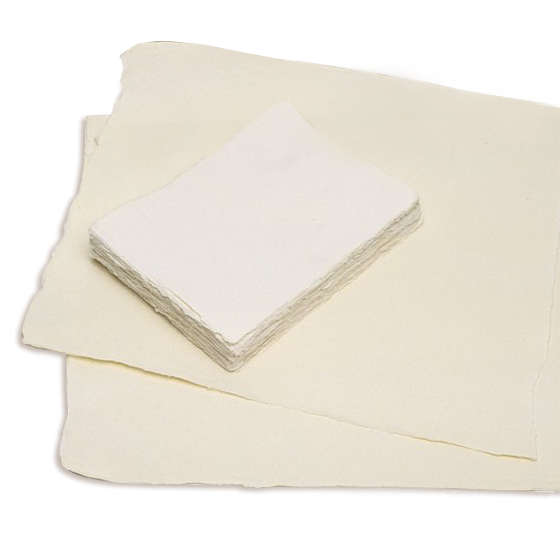 Exclusive and modern creations, sub-board, coasters ...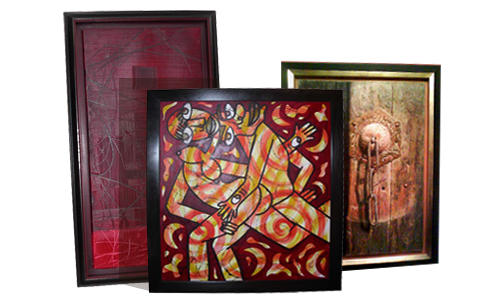 Mouldings and Ornaments
Our unique collection of molds (over 1000, some dating to the 18th and 19th century) that we alone hold, we can make frames for all styles and all widths and various decorative elements. We can also make ornaments to request logos, calligraphy, ethnic or animal ornaments ...

We use only top quality materials, most of which is French.